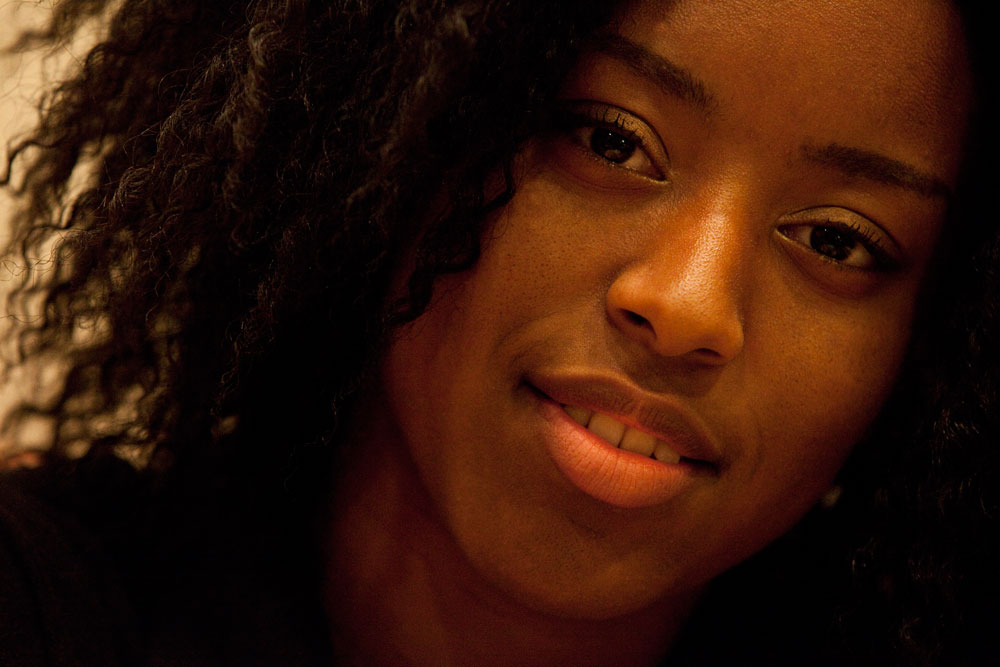 The Mayor of Phoenix Greg Stanton is coming out of the loud speakers boldly claiming Phoenix Skyharbour International Airport is the friendliest airport in America …… sadly PO with the TSA at PHX did not get the memo she decided out of sheer malice that Matt and I should miss our flight ….. and a few other unfortunate dudes right behind us into the bargain…….. it was a bit embarrassing for other TSA folks interested only in security….. they were left looking on in dismay at this embarrassing display of "because I say so"…… they were clearly cringing one later offering to buy us a drink to try and apologize.
So we were starting to doubt the Mayors claims ……. Thanks to PO we had 7 hours waiting for the next flight trapped in terminal 3 …….. obviously we could go back out but we would have to face her to get back in …….
Like I say we were seriously doubting the Mayors claims but then other folks from the TSA came over and apologized….. so it seemed wrong to write them all off…..
Then we started hanging out at the Starbucks …….. the guys running it were so nice ………. Makayla, Mathew and Shinesta …….. we had such a fantastic friendly welcome ……… hey they would have to be really lovely people to make an unnecessary 7 hour wait feel pleasant….. but they were just fab.
Here above is a lovely picture of Makayla she is vaguely thinking of pursuing a career in modeling …… I think she should go for it :-)))))
In the end …… on balance …… especially if he limited the claim to just the Starbucks in terminal 3 ….. I would say the Mayors claim is actually true.
Cheers Jez XXXXX